First Class Tutoring has been helping Long Island's school districts with professional tutoring services since 2010. Our mission is to help our clients provide their students of all ages and abilities with the skills necessary to be successful in the modern world.
Professional tutoring services for over 12 years

Working with over 150 tutors

Working with over 30 schools

Averaging over 50,000 tutor-hours per year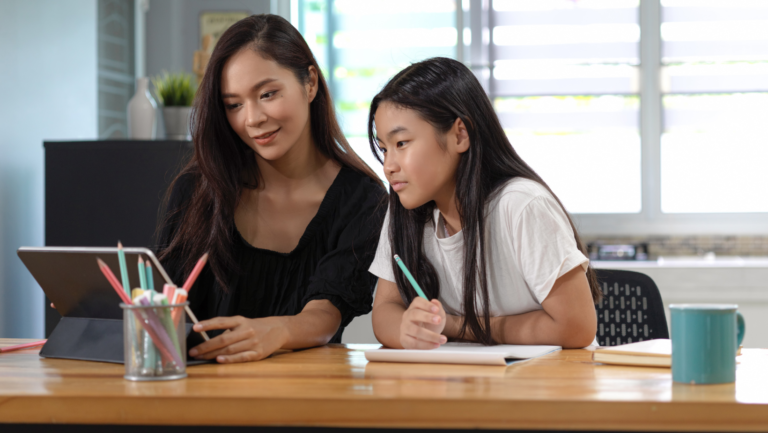 Tutors at First Class Tutoring are professional and qualified.
We conduct an extensive interview and require state teaching credentials and/or tutoring experience.
We check all references and verify employment.
Many of our tutors are actively teaching in a school system or are substitute teachers.
Gives us an opportunity to meet you and your child to assess their academic requirements, personality and learning style.
Gives you an opportunity to show us the curriculum your child is using and discuss your goals for the tutoring sessions.
Investing the time to meet face-to-face with all of our clients is invaluable and essential for us to find the perfect tutor for students.
Does Your Student Have Special Needs?
Many of our tutors are "special needs" experienced and or certified and understand the requirements of a special needs child.
We work with Individual Education Plans and can help your child excel and feel positive about themselves and their progress at school.
Home Schooling Assistance
Home schooling is becoming more popular and prevalent. Our tutors will assist a parent with all subjects within a home school curriculum.
If you are interested in moving your child from a public or private school to a home school environment, we can steer you down the right path and tell you what you need to do to get your child enrolled in a home school program.
© Copyright 2023 – First Class Tutoring