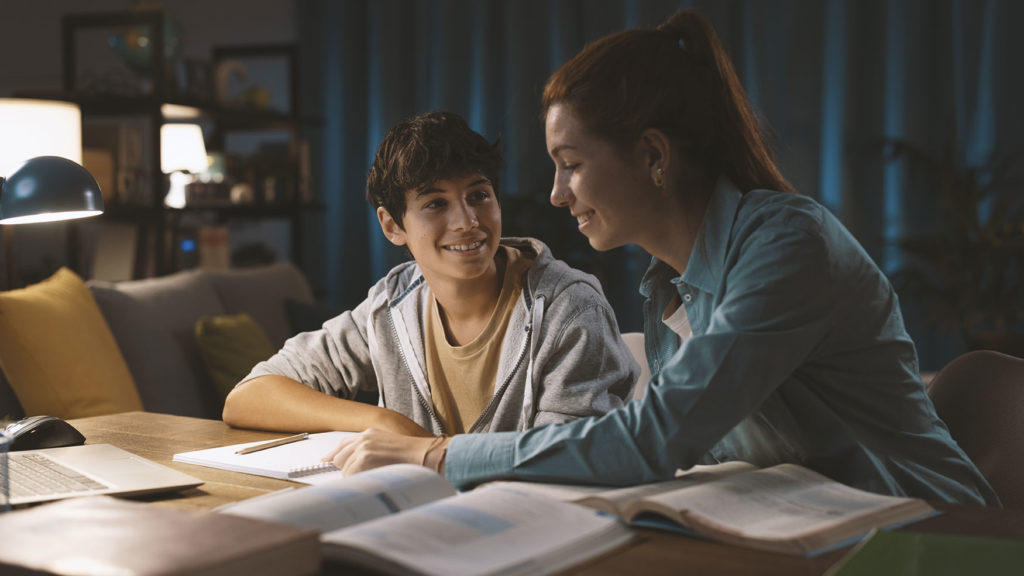 The Power of Consistency in Education: Supporting Students Who Cannot Attend Classes
In the realm of education, consistency plays a vital role in shaping students' learning outcomes. However, there are circumstances when students are unable to attend classes due to various reasons. Whether it's due to health issues, family obligations, or other personal challenges, these students face...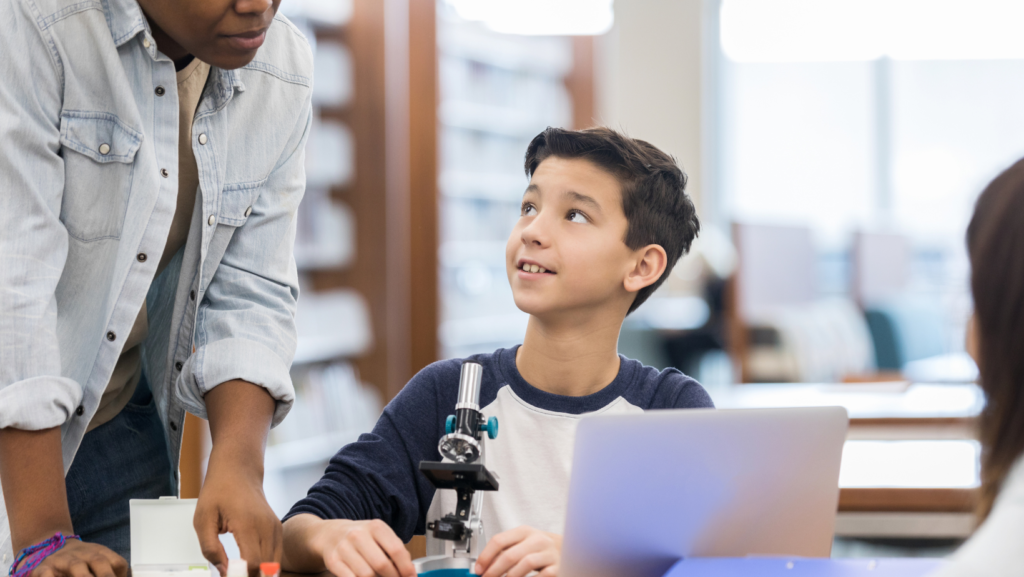 Nurturing Success: The Art of Tutoring Long Island's High School Students with Learning Disabilities 
In the bustling communities of Long Island, New York, a group of unsung heroes tirelessly works behind the scenes, shaping the academic journey of high school students with learning disabilities. These dedicated tutors understand that success lies not only in imparting knowledge but also in...
Our Mission at First Class Tutoring is to provide our client's students of all ages and abilities with the skills necessary to be successful in the modern world.
Monday – Friday
6am – 9pm
Saturday – Sunday
10am – 4pm
© 2023 – First Class Tutoring